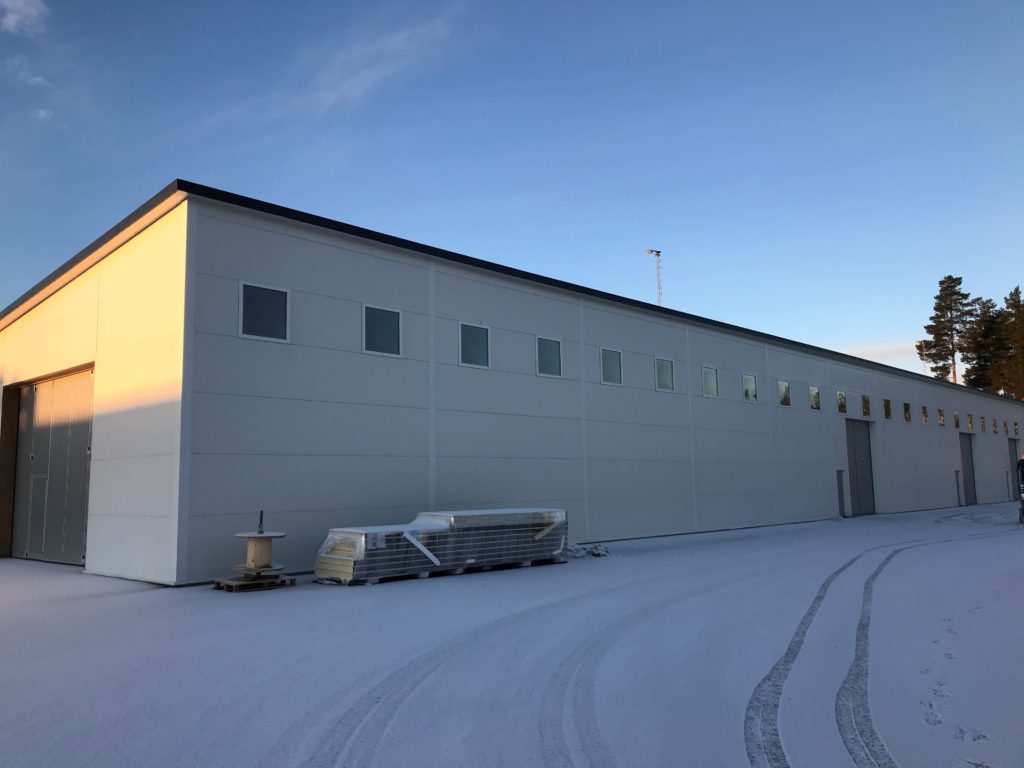 Finshed
New building is now finished. We have started to move our assembly operation into it.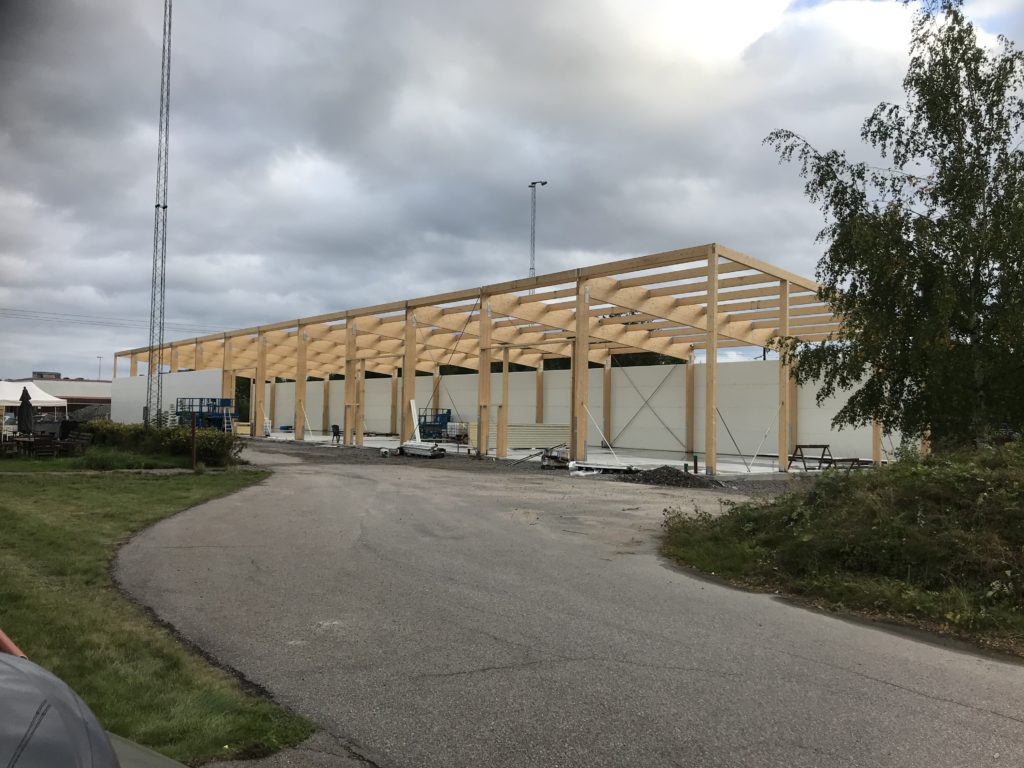 New building
Now we start to get the feeling of the new building. Presently we are attaching the walls to the wood structure.
New tubebending machine
We have just bought a new tube bending machine to increase our capacity. The machine is a Herber 350RL. It will be delivered and installed after summer shutdown. 
Summer lunch
Today we took some time to eat a hamburger lunch together. Although everything is different now due to the Corona restrictions.
Next week will be our last working week before a 4 weeks summer shut down.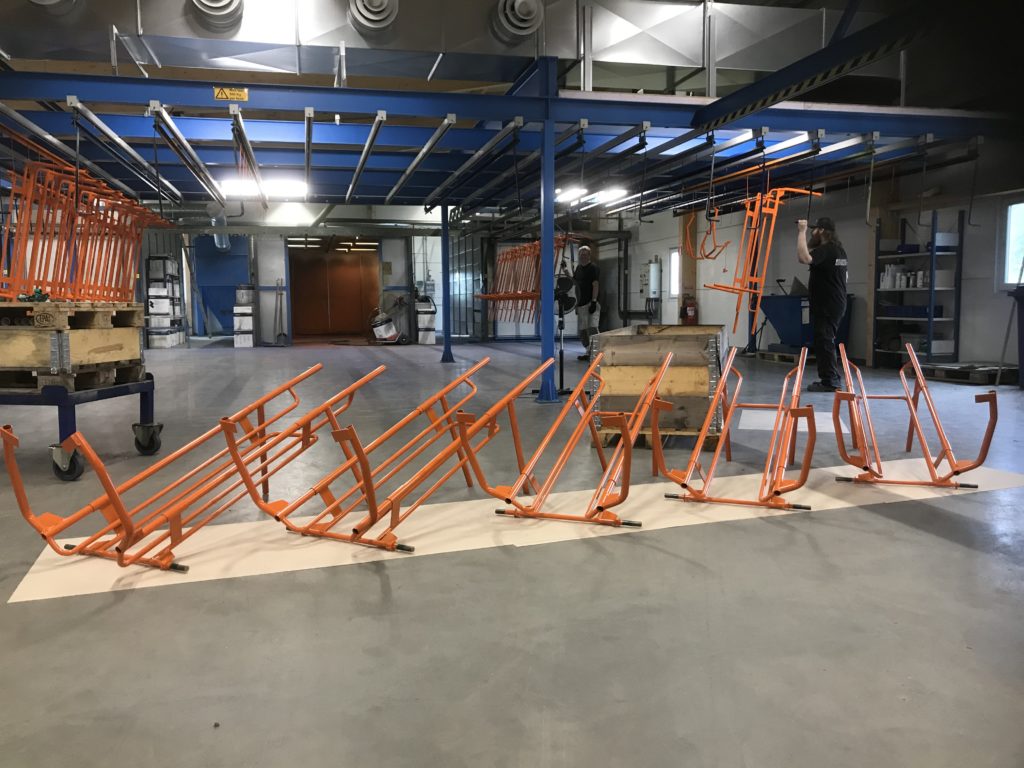 Tier trollies 
We have produced 50 tier trollies for Valla Däck that can be used in tier shops for easily moving wheels around. 
Concrete
Today we are pouring concrete for the new foundation. Perfect day for this work. 
New storage and assembly building
During this week we are preparing the foundation before poring concret next week. Total area will be 1032m2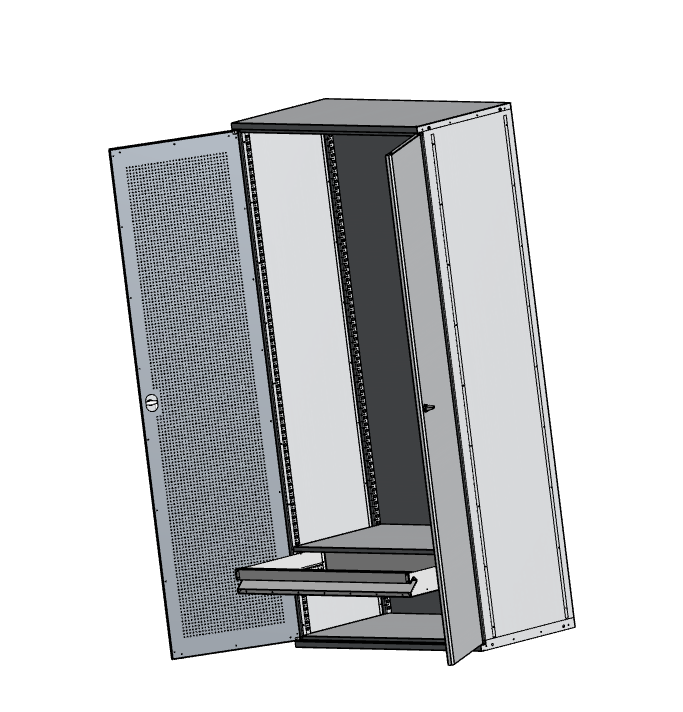 Soon we will launch our new tool cabinet
When we looked into present tool cabinets in the market we didnt find any that fullfilled our demands. What to do? Design your own of course. Will be launched to the market during fall 2020.